CASHMERE THAT HELPS THE ENVIRONMENT
Paolo Nero presents the new collection
Autumn / Winter
We Believe
in Eco Cashmere
100% Italian eco cashmere knitwear: superior quality, unmistakeable style. Observe, touch, feel the softness, all whilst respecting nature.
Our Eco Cashmere is the result of a wise and balanced blend of pure staple yarns with Italian yarns reused by processing following the GRS quality protocol.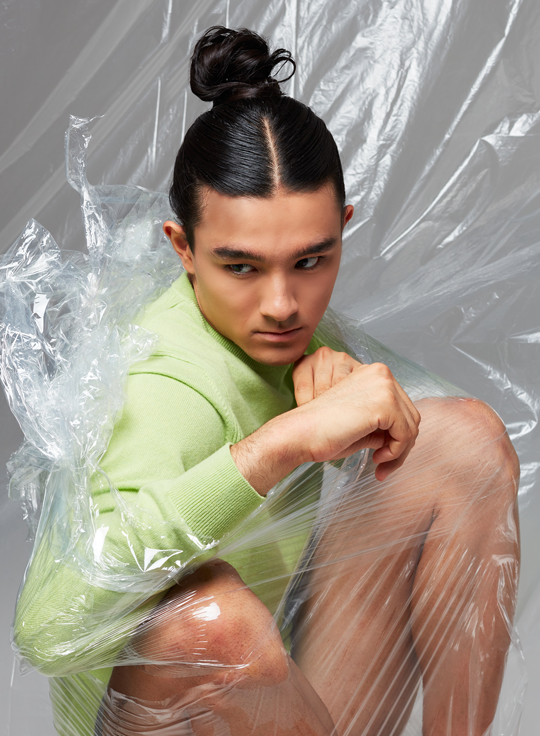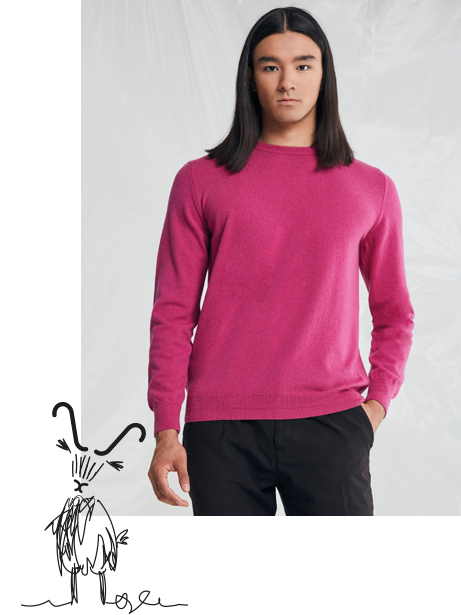 Paolo Nero: needle and thread of Made in Italy
An "Eco" collection with an attractive design, made and produced in Italy thanks to the use of regenerated cashmere yarns. A process that takes the raw material back to its virgin state, allowing it to create ever new garments.
Our mission: sustainability.
An eco-friendly lifestyle results from ethical and conscious purchases.
You too can become part of the Paolo Nero world.